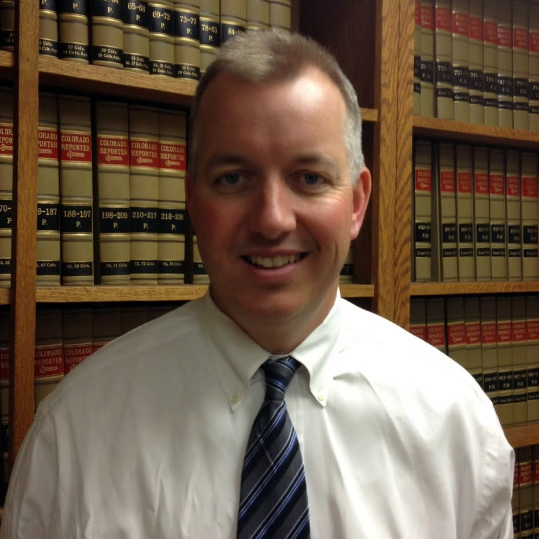 Chad J. Barsness was born and raised in rural Minnesota. He graduated from St. Olaf College in 1992 with a bachelor of arts degree. He triple-majored in 4 years in English, Speech/Communications and Theology. He received his law degree from William Mitchell College of Law in St. Paul, MN in 1995. During law school he was employed full-time as an Editor at West Publishing, Inc. in Eagan, MN.
After practicing in the Denver metropolitan area for a period of time, Mr. Barsness decided to move into the mountains where he could be closer to the many activities that he loves.
Mr. Barsness is married to Jennifer Barsness and they live in Glenwood Springs, CO with their three children. Mr. Barsness continues his passion for all outdoor activities. If Mr. Barsness is not working, you can almost be certain he is hiking, biking, fishing or skiing with his kids.